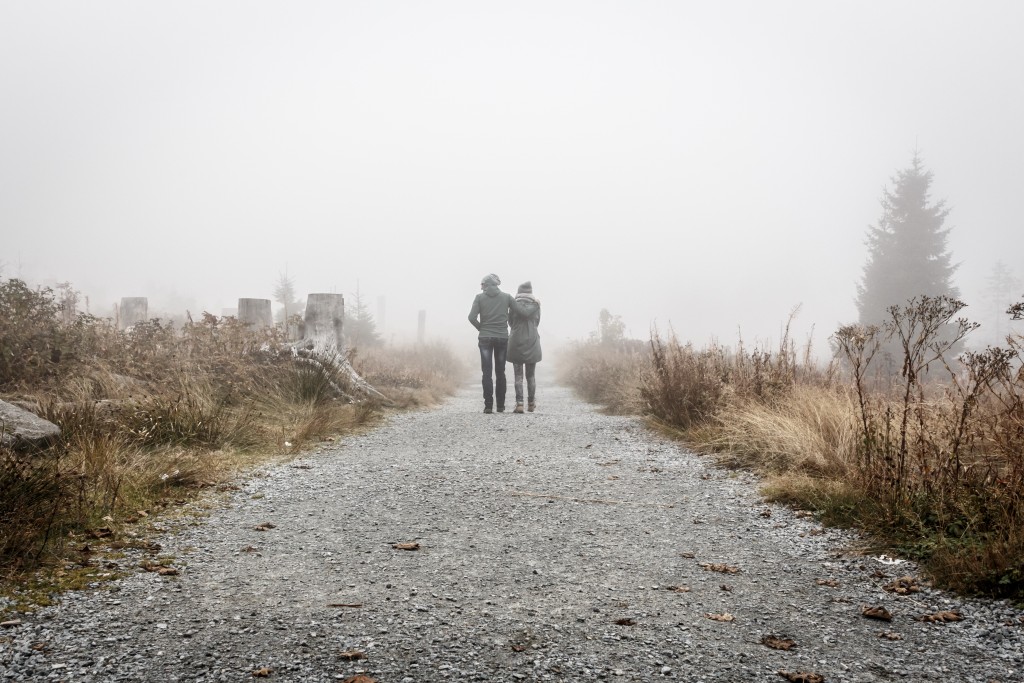 Dear Discouraged Friend,
The one being crushed by doubt and uncertainty.  The one crying in the shower, begging for clarity and the promise of a good outcome.  The one being tossed by life's waves and scattered by life's wind.  You rage against the past, despise the day, and wish tomorrow would set before it dawns.  You, with pain so acute you can't catch your breath, with an ache so persistent you know it'll scar; screaming from a cavern deep, with edges sharp, the emptiness inside threatens to consume you.
I have been where you are.  I find myself there often.  And though it's never quite the same, I'm fighting this battle beside you.  I'm knee-deep myself, but still, I want to offer my shoulder.  Maybe if we spark hope enough for the other, we can both climb out alive.
So, here goes.  This is me rooting for you to win.
You are going to make it.  You will wake up and swing your legs over the bed and go through this painful day.  You will find a scrap of shelter in the storm and wait out the dark clouds.  You will make the tough decisions and do the unthinkable and reach deep into the sludge to pull goodness and hope from their graves.  One shallow breath at a time, you will beg, "Lord, sustain me."  Tucking those knees to your chest, you will whimper, "Lord guide me."  And when the water rushes over, you will prostrate yourself on solid ground, feeling the unmovable earth below and picture the powerful hands in which it rests.  You won't fail.  You won't run.  You will not give in to the void.
Because you are not alone.  You are loved and you are treasured and you are necessary.  The world does not rest on your shoulders, though they slump ready to take it on.  Your heart will not actually consume you, though its vacuum threatens it will.  Earth's axis is constant, the falling tides cyclical, there is nothing new under the sun, and this too shall pass.
These miles you've shuffled through are taking you farther than you know.  And all the stumbling blocks with which you've contended have mounted you to higher ground.  The hardest part is over.  It is.  Though from your vantage point, it may not seem true.  Don't be discouraged by the forecast ahead; now that you're on your way, a little rain won't be enough to thwart you.  He has led you here.  He spoke into the stillness and beckoned you to come.  He threw wide the doors and uncoiled the path.  With sure signs and a gentle tugging, He has brought you to this place.  Remember.  Remember.
And now, when obscurity encompasses you, seek out the memory of His face in the crowd.  Hold to His voice in the cacophony.  For He is there.  And He has promised that all shall be for His glory and your good.  He in you and you in Him.
And me.  I'm here!  Applauding your progress, your faithfulness, your courage; vowing to walk this road with you for as long and as far as you'll allow.  As friends, comrades, and confidants.  We've got this.  We can do this.  We are going to make it.
With all my heart –
alecia