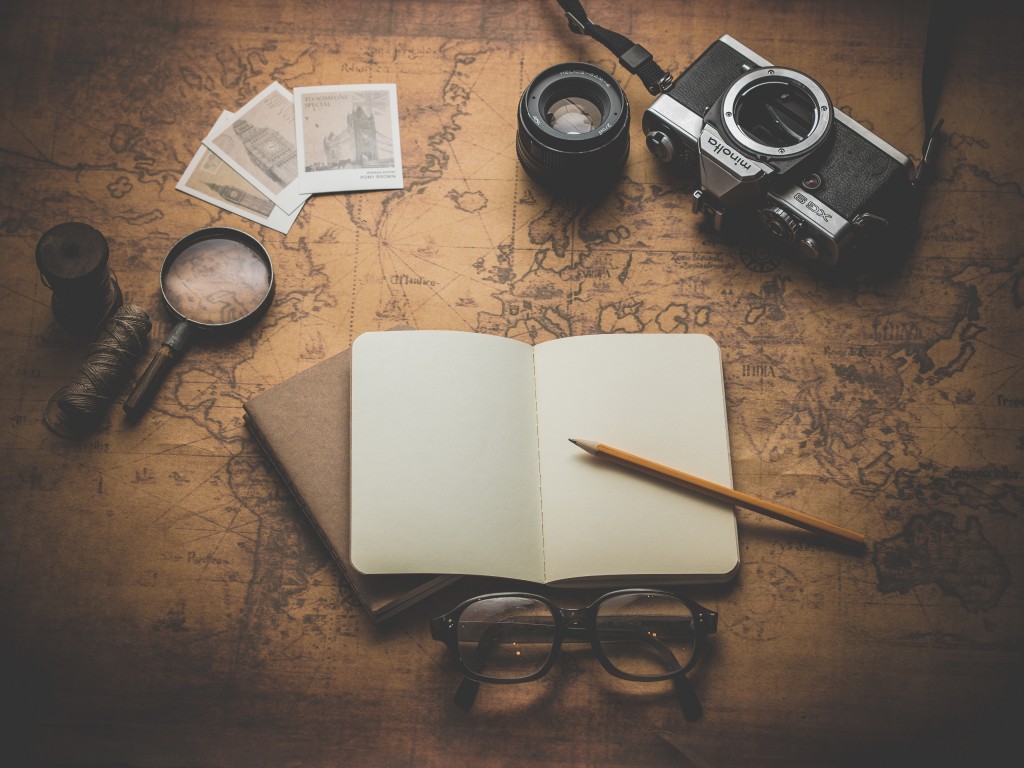 Mission statements are all the rage these days.  Every company, organization, community, church, school, and even moms' group has one.  A few years ago, I was challenged to come up with a mission statement for my life.  Overwhelmed and indecisive, it took me a long time to finally get my mind and heart around a concise way to sum up all I was striving to do and become.
In college, I took a class on "Christology".  It was the study of Jesus – as a person, as God, as an historical character, and the implications for society and the church based on His being and the theories surrounding Him.  It was, hands down, one of the most challenging classes I took at Covenant.  The work load wasn't what kept me up at night, though.  It was the way we would discuss my Savior as if He was a paint option on a color wheel for our bathroom remodel; detached and argumentative, we would debate and dissect the person of Jesus.
This class really confronted my lack of reflection on His life.  He died, sacrificed Himself, rose from the dead, and ransomed me.  Wasn't that the point of His life?  Wait – but all of that, even if you expand the scope and include His documented years of ministry, only spanned three years.  Three years of thirty-three.  What were the other thirty years for (Luke 3:23)?  I mean, we know His birth was monumental, and then the rest of the time was just Him incubating until the appropriate age of adulthood when He would pay the price for my sin?  Clearly not.  Though the spaces in-between aren't fully spelled out for us in Scripture, we know from every glimpse we're given that Jesus' life and ministry had three major objectives.  And from these, I devised my personal mission statement:
I will glorify God.
I will serve others.
I will seek the lost.
As Christ did perfectly before me, I aim to glorify, serve, and seek.  Which means even on my most mundane days, when I feel that my bucket list has sprung a leak and I've been wholly awakened from my dreams, I can still live for the goals encompassed in my mission statement.  Glorify the Lord as I nurture my children, serve my family and community even as I'm not much more than a confidant and friend, and seek out ways to exemplify God's grace to those who may never shadow the entrance of a church.  All while cleaning the house, attending playdates, and shopping the aisles of Wal-Mart.
And if I someday am honored enough to live in the clouds, I can refer back to these same goals at every turn and temptation: Am I glorifying God?  Am I serving others?  Am I seeking the lost?
Knowing I have a mission and defining it for the days, years, decades ahead, has helped me rest in the present more and yet plan for whatever the future holds.  Though I'll always be only a fantasy away from fiction and constantly penning line upon line of irrational hopes, having a mission statement means that if I come crashing down to Earth, the landing will be a little softer and the climb back up partially etched.
Do you have a mission statement for life?  What are you striving to do?  Who do you hope you'll become?