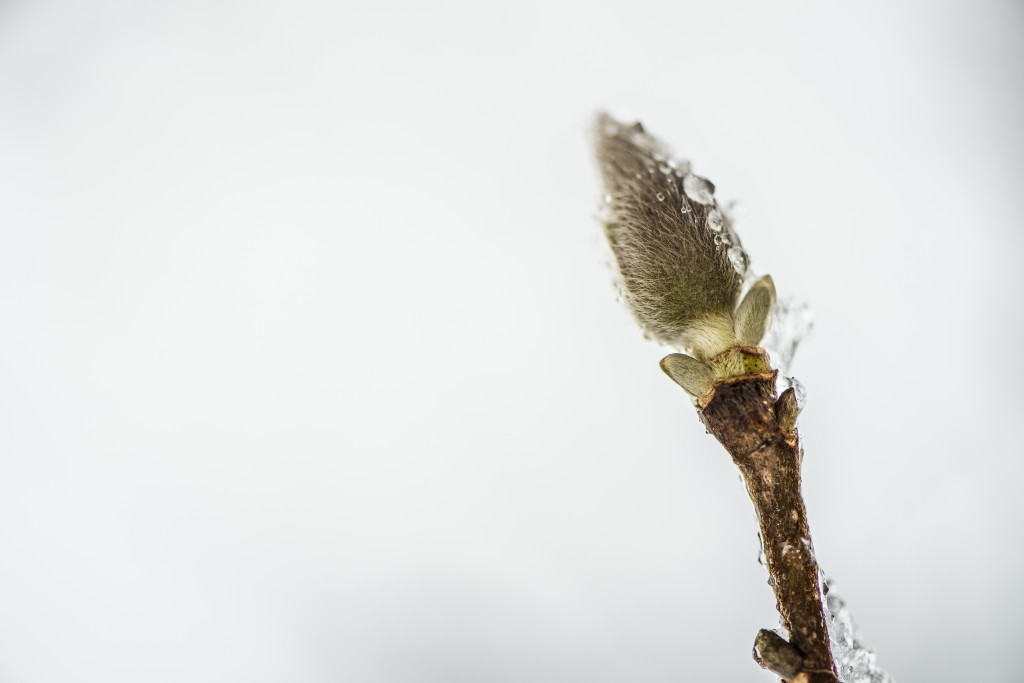 There's this fragment of my makeup imbedded in the molecular structure of my DNA, woven into the intricate parts of my being that generates a most profound and pernicious reflex: fear.  I feel it hemmed beneath my epidermis, conflagrating, ravenous for oxygen, fighting to erupt into a full-scale holocaust; searing every ambition, fancy, or splinter of confidence I may have gathered.
It holds me back from living fully.  It stifles the grace I've been given and mutes every hue of redemption.  By it, I survive.  Like the bud beneath the frozen ground, invisible & buried, but alive.  I want to live like the flowers of the Spring, grounded and nourished to be open and yielding.  Sprawled out in full sunlight, unafraid, and resilient.
I may have been born with the reflex of fear, but I wasn't made to live in its pyre.  I was made to absorb and reflect: a beacon in the midnight, a coal in the embers, a star to the traveler.  He made me salt.  He made me light.  It's time I emerge as He sees me – as He ordained me to be.
Which is why I can't write for you.  I can't write what you might want me to.  I can't be all sunshine and daisies.  There are dark clouds overhead and mire beneath; I wrestle and writhe.  I am depicted by my sufferings.  I long to live fully, uninhibited by fear, but not free from the burdens of this world.  Salt only seasons when all around is bland.  Light shines brightest in the darkest depths.  And grace is only grace when it is quite unwarranted.
And so out of the fear I'll slowly unfurl, but into the expanse I'll sink myself lower.  Knowing I go not alone.