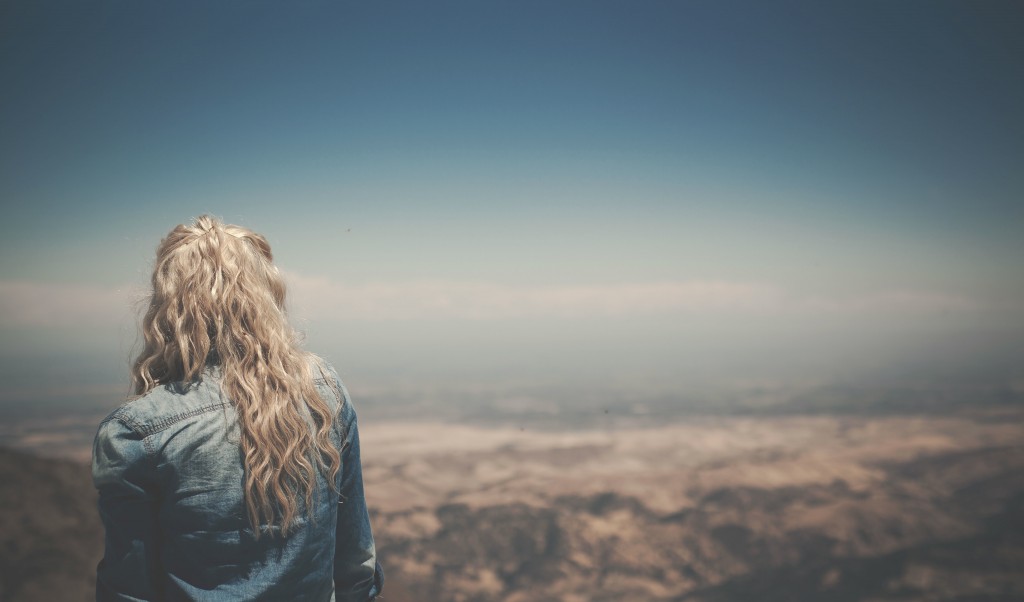 Me.  Trappings of a locked heart inside a mystery of trauma, sin, & the pursuit of somewhere better.  I write, therefore I am.
I know, I know, if I don't write, I'll die.  Though writing also feels like a form of death – shedding the outer to reveal the vulnerable.  The broken.  The buried.  The life-less.  The reason for it all.
I have sworn to never lie to myself – at least not on paper.  Though this is not lying – and not to myself – and a blog is far from paper.